College Roommate Tips
Keeping yourself on an even keel while in college can be difficult. It can be hard to find the right balance between all the different elements of your very busy college life. This can include your schoolwork, going to classes, homework, going to work, extracurricular activities, your family, your social life, and even your living situation. However, your living situation can often be the most important element of all. This is because what happens at home in your living situation can affect all the other elements. If you do not have a happy home it is short to come out in other areas. If you are having a stressful time at home, then it will be harder for you to succeed in the other areas of your life.
And within that element one of the most important parts about creating for yourself a happy home life is making sure that you can connect with and mesh well with your roommate. However, oftentimes in college, whether you are living in a dorm or off-campus, you may have to be assigned a random roommate.
When you live in a dorm, they often assign you a random roommate and this will be based on a questionnaire that you fill out. Yet we have all heard the horror stories and know that those questionnaires don't always help connect the best-suited roommates.
When you live off-campus, is more likely that you will be able to choose your own roommate. However, if you are unable to find someone that you would like to live with many apartment properties or complexes will match you with other students that are also looking for roommates and that way you can all have separate leases but still share an apartment. This is because most college students cannot afford the lease for an entire property on their own. Rental properties maximize their profits and the likelihood of students renting from them when they offer this service. Some properties offer a questionnaire just like the dorms do but others just put people who are interested in the same kind of property together without paying any attention or paying heed to what those people are like.
Regardless of where you are living or why, a college student will often not know their roommate in person ahead of time. Perhaps they have a busy school schedule, or you have a very difficult work schedule to maneuver around, or perhaps one or both of you are not staying in your college town until it is time to move in. This means you have to take the time and effort to get to know your roommate on your own time.
And one way to do so is virtually. So if this is the case and you need to meet or get to know your roommate virtually, there are many different strategies that you can try so that you can get to know them and make sure that your living experience together is the best possible outcome that it can be. Read on for tips on getting to know your roommate virtually if you can't meet up in person!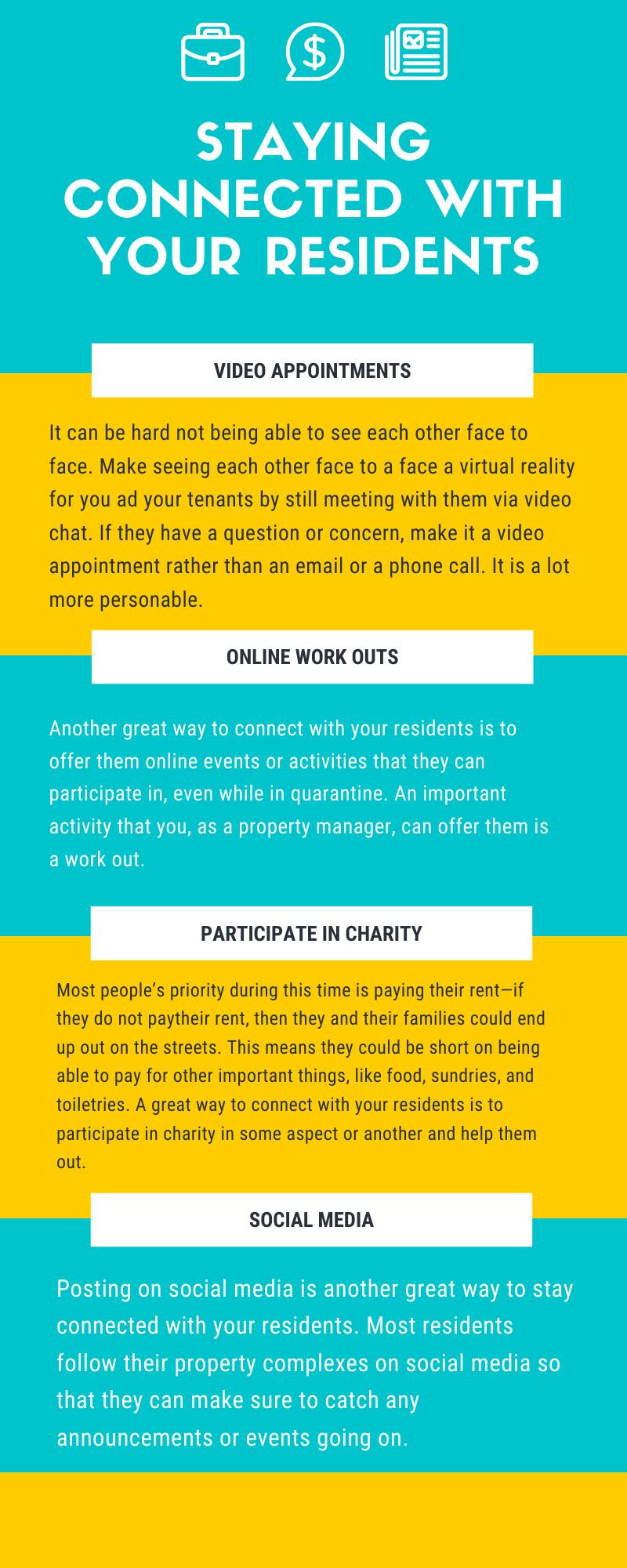 pexels.com
Video Chat
The next best thing after meeting in person is, of course, seeing each other through video chat! If you are interested in video chatting, there are many different platforms you can try and use to do so.
If you want to go old school, you can go through Skype. Most people have a Skype account or they can get one and it is free and easy to use. However, many people in the younger generations no longer create or have a Skype account. If this is the case, you may want to use a platform that you already have an account with.
Another option to try to video chat through is Google Hangouts. Most people have a Gmail account, or if they do not, are interested in making one. You need one in order to have other accounts like a YouTube account so it's very likely that your potential or future roommate does have a Gmail account already. This means you also have your future or potential roommate's email address at the same time.
If speaking or video chatting through Google Hangouts is not an option, then you can always try the video chat feature that Facebook Messenger has to offer. Most people today have a Facebook account. Messenger is easy to use because it can be on their phone or use through a computer desktop or laptop. This makes it especially convenient to use for video chat. And this way if you are chatting with each other ahead of time which many roommates do and you are using Facebook you can keep a record of all your communications in the same place.
If you want to go a more professional round, you might want to try Zoom. Zoom is a video chat software for professionals that has really boomed over the last two years. And after the coronavirus pandemic of 2020, it is especially in high demand. In fact, Zoom has now opened its platform so that anybody may make a free account. However, these free accounts will only allow you to chat for 40 minutes at a time before kicking you off. If you want to splurge you can pay a monthly fee to be a member of the platform, then you can have unlimited video calls. The connections are usually better than other video chatting platforms and you can also conveniently give yourself a background that hides whatever your actual background is, so you don't have to worry about finding a picture-perfect spot to make a good impression.
You and your roommate will have to choose what's best for you.
Connect on Social Media
Another way to get to know your future roommate virtually if you cannot meet in person is to connect on social media. Most people have at least one account on social media, no matter which platform it is. And there are definitely a lot of different platforms to choose from. The most basic social media account you can connect with your future roommate through his Facebook.
Most people have Facebook though the younger generations tend not to use it as often as other social media platforms. Even if they don't use it that often, you can usually still learn something about your roommate and use it for messaging and video chatting purposes. If they are engaged with their Facebook, they will also usually have some of their likes and dislikes listed on their profile as well as pictures or old posts that will allow you to learn a little bit more about their personality.
Another great option to try is Instagram. Younger people tend to use Instagram more often than Facebook. Using Instagram to get to know your future roommate, you will be able to get literal snapshots into their life. You can see what they look like, the things they like to do, the kinds of people they surround themselves with, what their hobbies and interests are, and more.
If you were looking to connect with your future roommate and learn more about them in a more intimate way, you can also connect through Snapchat. Snapchat will also give you literal snapshots into their lives. You'll get to see them being themselves, being more comfortable in their own skin, and seeing what they do in their own time.
Some people may not want to connect through Snapchat immediately until they get to know you better, as it is a more intimate social experience. Be sure to ask your future roommate if connecting through Snapchat is OK before you just add them.
There are plenty more social media platforms for you to try and connect through if none of these seem like quite the right thing for you and your roommate. Find the one that works best for both of you and that helps you get to know each other best, pending on your personality. You also want to be aware of what you post and how that might come across to your own future roommate.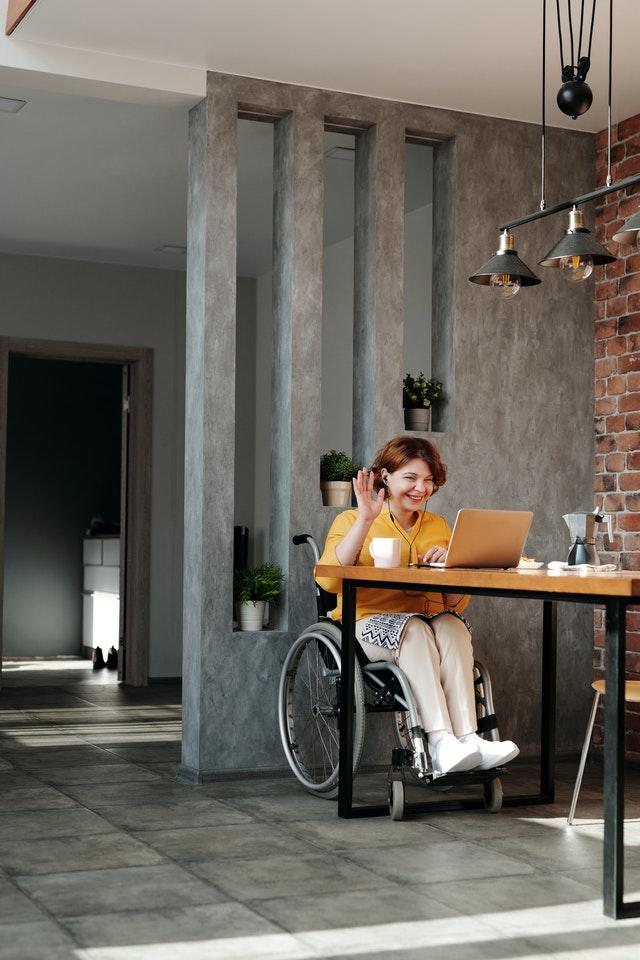 pexels.com
Ask Questions
In order to get to know your future roommate well, even if you have to communicate virtually at first until you meet each other for the very first time, you have to ask questions. The questions that you need to ask your roommate are the same kind of questions that you would ask them if you were meeting them in person. Asking these initial questions is a very important step in getting to know your roommate. They will give you invaluable information that will help you to deal with this person better and make sure your living situation is copacetic.
If you are not sure what kind of questions you should be asking your future roommate, here are a few examples:
● Do you smoke?
● Do you have any pets?
● Do you like to cook?
● Do your friends come over often?
● Do you ever have trouble paying your rent on time?
● How often do you like to clean?
● What is your schedule like?
● How often do you like to go out?
● Do you have any allergies, food or otherwise?
● What temperature would you like or prefer for our living space to be?
● What do you like to do on the weekends?
● Are you still friends with any of your former or past roommates?
● Are you in a romantic relationship?
● What time do you like to go to bed?
● What are your pet peeves?
These questions, and questions like these, can help you get a lot of insight into your potential roommate. They can help you to know what to expect, help you to adjust, help you to make the most of your situation, or even help inform you that this living situation is not a good idea and that the two of you will not do well together. Be sure to think of your own personal and unique questions that you would like to ask your roommate to help you get a better idea of what they are like and if you too can live together well.
Set Ground Rules Ahead of Time
Just as you would if you were meeting your future roommate in person, you need to set your ground rules ahead of time virtually. These ground rules include your cleaning schedule, guidelines for having guests over to the property, and your expectations for courtesy to each other, just as a few examples.
You need to make sure that you both have an understanding and are on the same page. It is far better to make sure that you are on the same page in advance before you move into the property together. This helps to make sure that you are not a poor match and will be unsuccessful roommates once you have moved in already and it helps you and your roommate stay objective rather than defensive so that no one feels to surprised or ganged up upon once they are already moved into the space.
For example, if you are allergic to cats and your roommate has a cat, that might not be a good match. Or if you are a homebody, and your roommate likes to drink, party, and have guests and romantic partners over to the apartment all the time then it might not work out either. This is why setting ground rules ahead of time helps stop bad situations from occurring once you are finally moved in.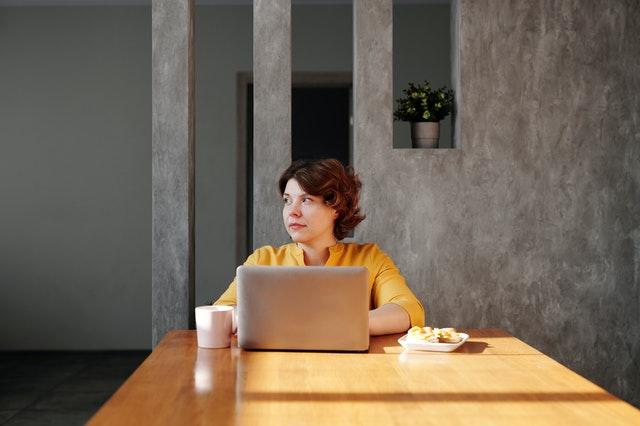 pexels.com
Getting to know your future roommate virtually is a very important step, especially if you cannot meet them in person before your move-in date. Do not take it lightly. Make the effort to get to know them and get to know them well. Find out the important things about them so you can be sure to have a harmonious living experience and a positive college or University experience as well. A happy home makes a happy life which is what we all want.